On the 20th of March, The Scotch prefects defending a long standing, highly prestigious reign of wins in a netball match against M.L.C. Not a lot else can be said....
These photos would only have been possible with the help and effort from James Hillis, thank you James.
(P.S. This page is only going to be online for a limited time, and If anyone has any objections, email me)

Paddy displaying his new evening gown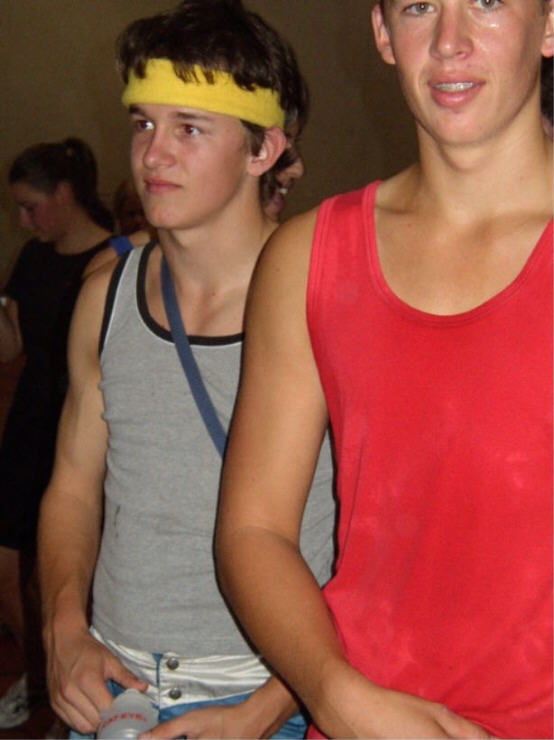 Barts and Riddell fired up and ready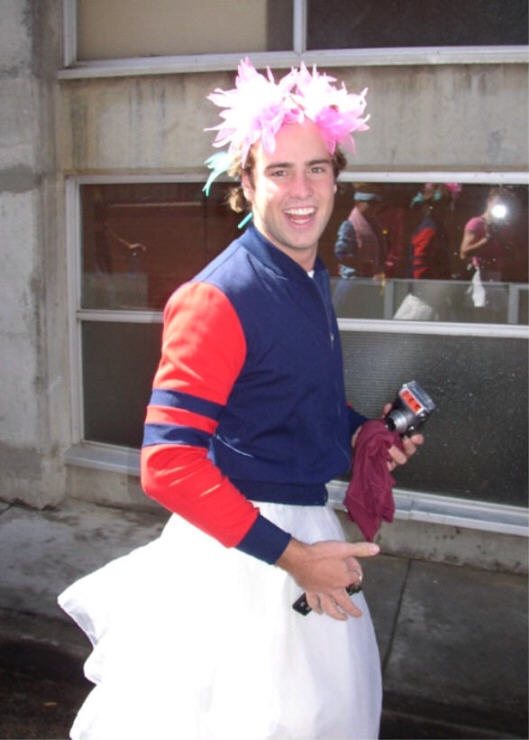 Captain Starke- "Does my butt look big in this?"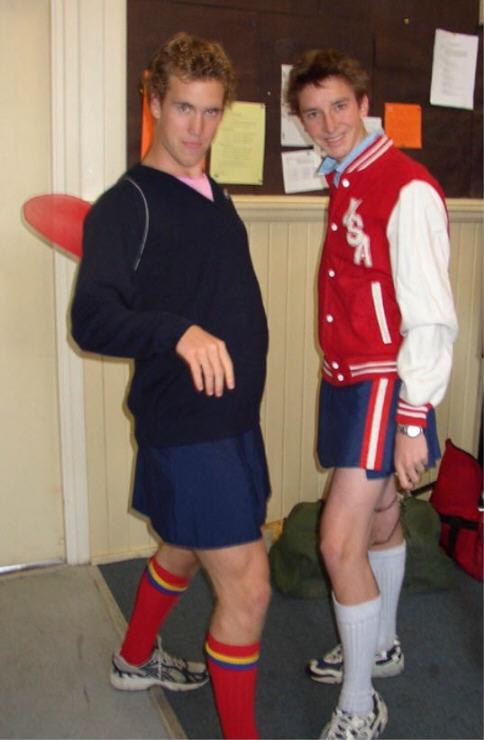 Mitch and Ed unable to control their excitement
John getting fired up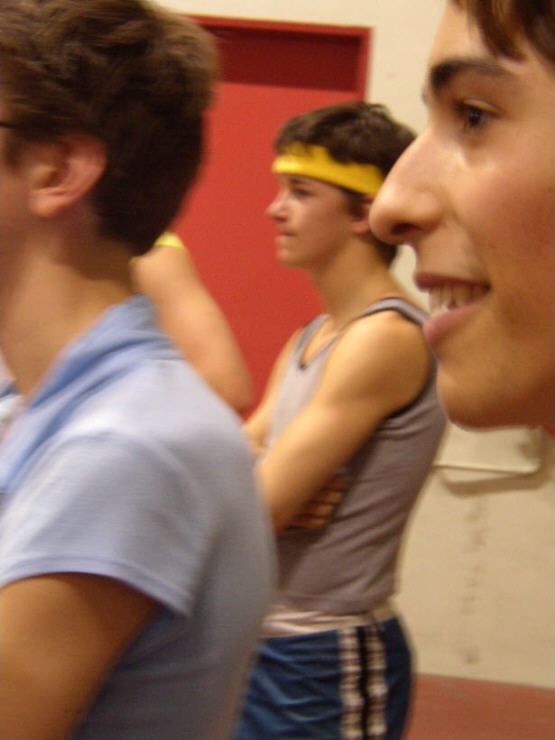 Barts and Jamie watching the match keenly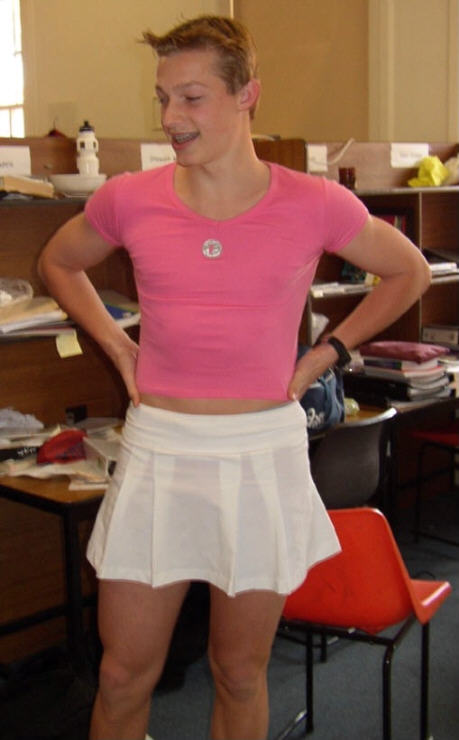 The author of this website in his spare time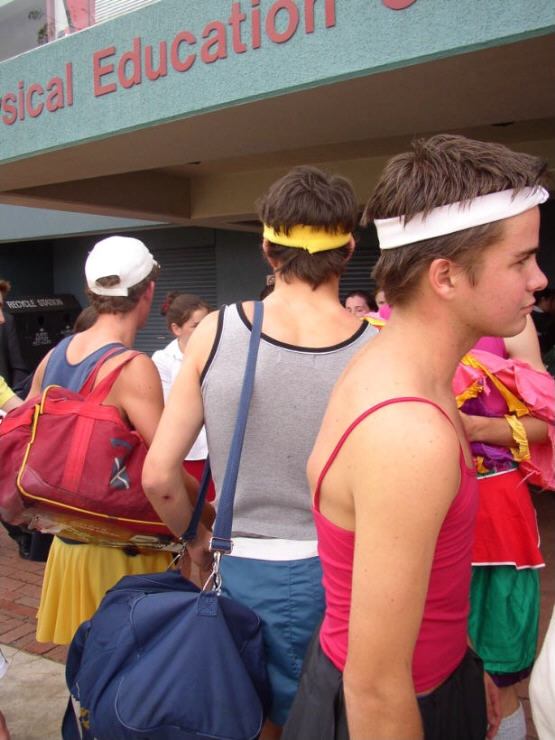 The victorious team signing autographs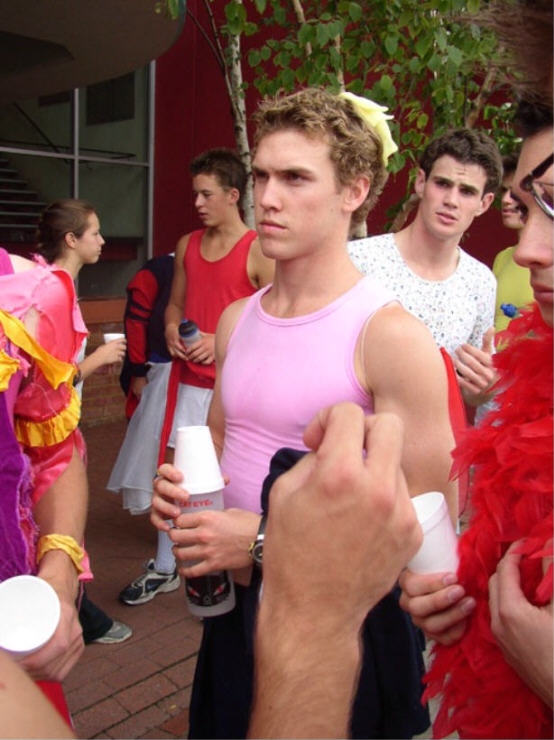 Mitch dreaming of a Gold in the Women's Coxed Pairs
ii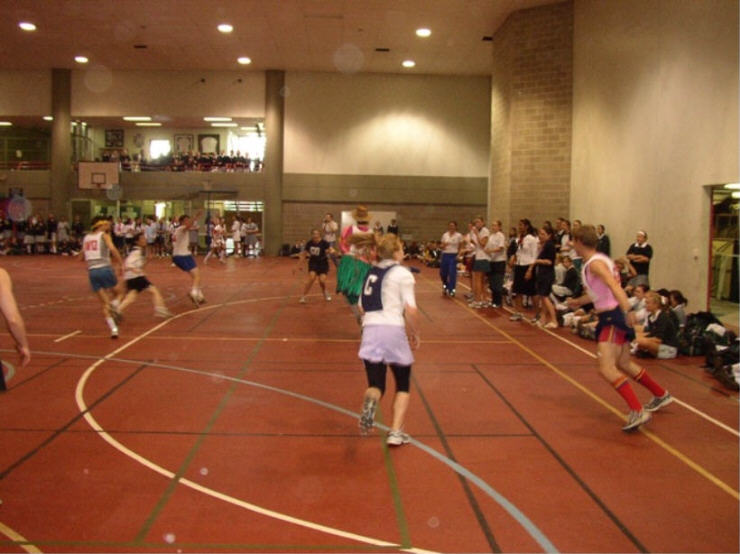 The game in action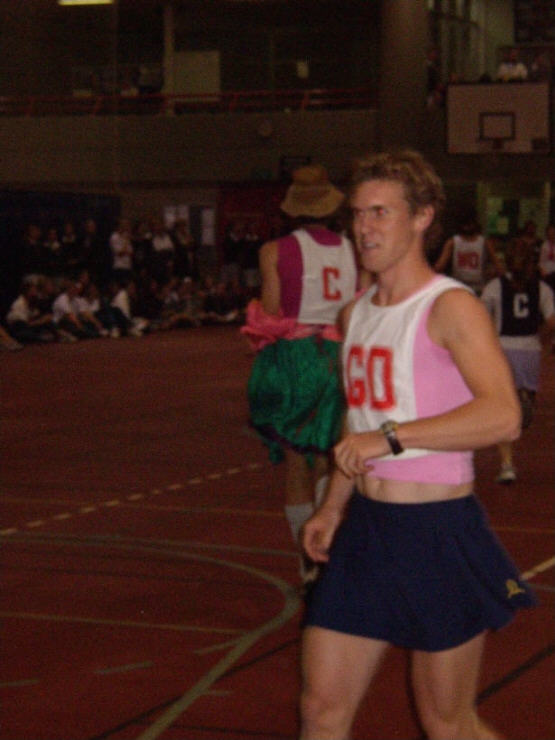 Mitch again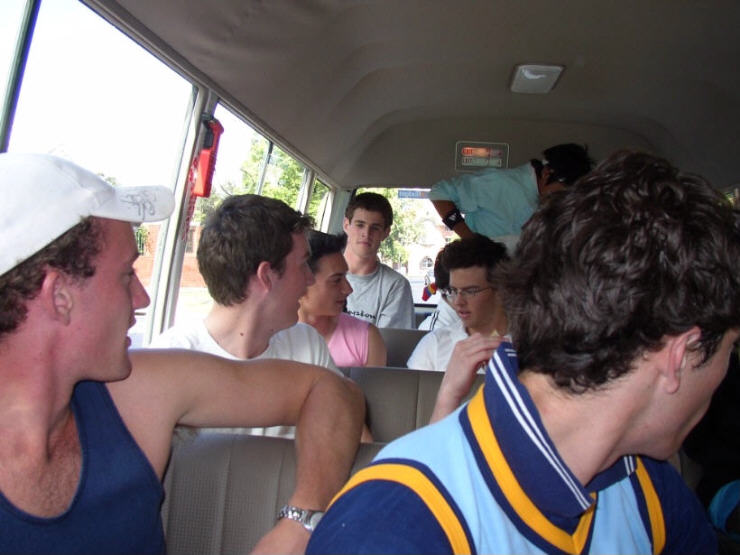 Janko giving the pump up speech on the bus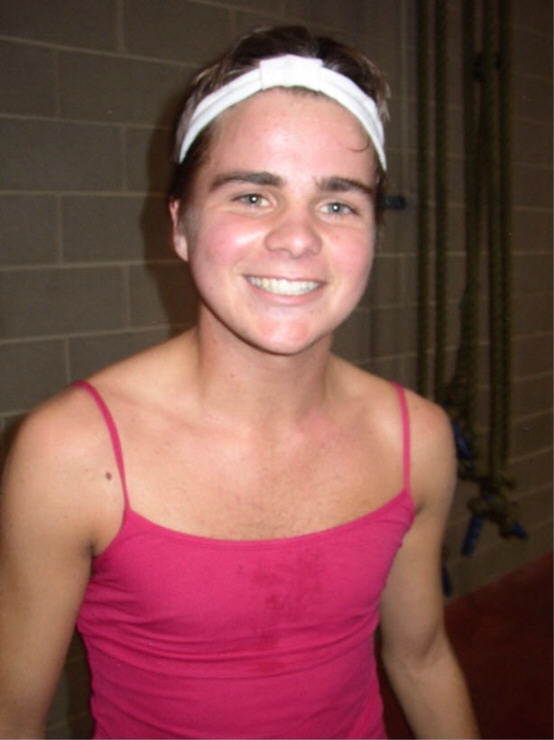 John ready to head off to the beach
Jamie posing for the Camera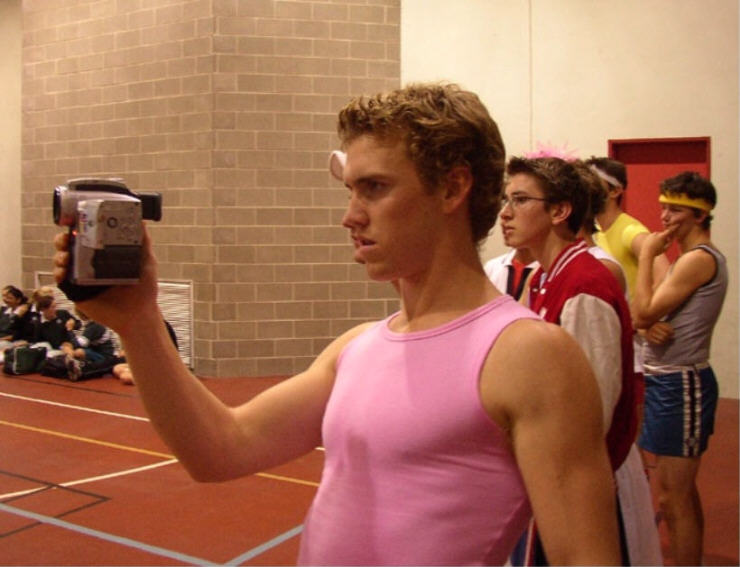 Mitch filming himself
Keck decides to stay conservative, while Janko chooses the Denim look
Mitch and Dave just happy to be there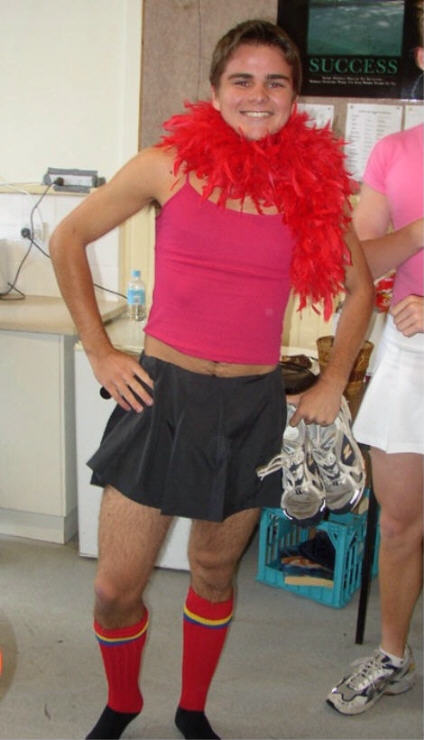 Someone's proud to be wearing a feather boa....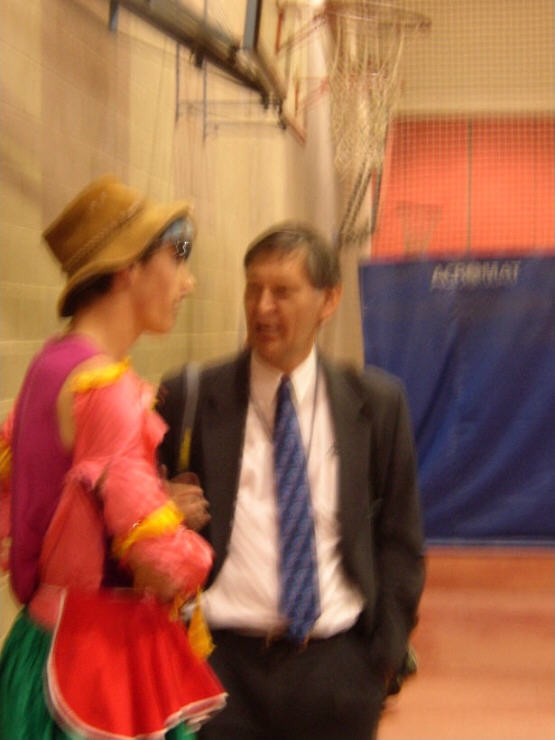 Mr Kong: "How you doin'?"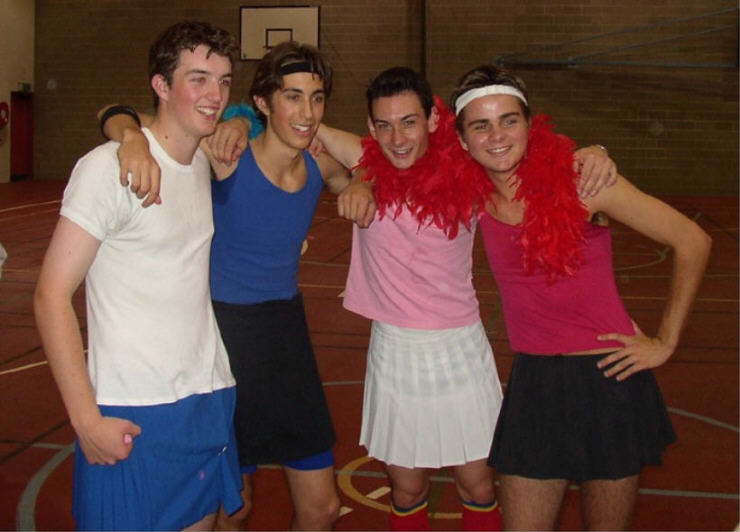 Davis, Jamie, Dave, John, and John's Featherboa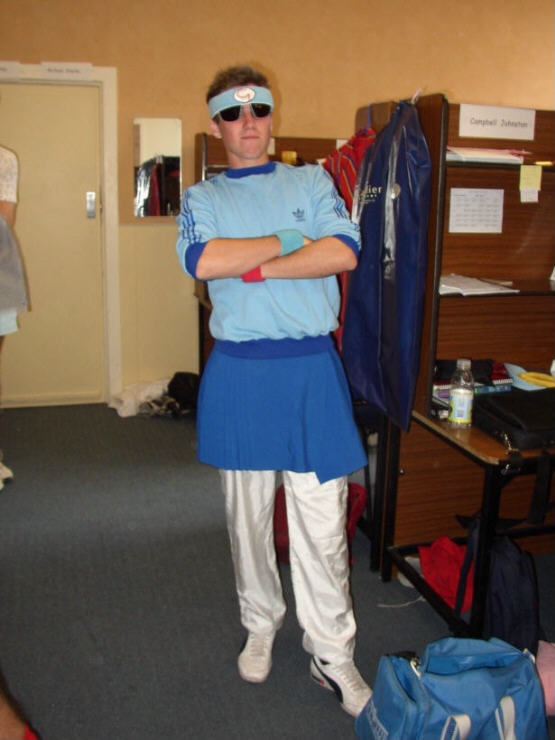 Cam too cool for school
Mark and Ed - "Me? I thought you knew the rules of this game!"
Ed again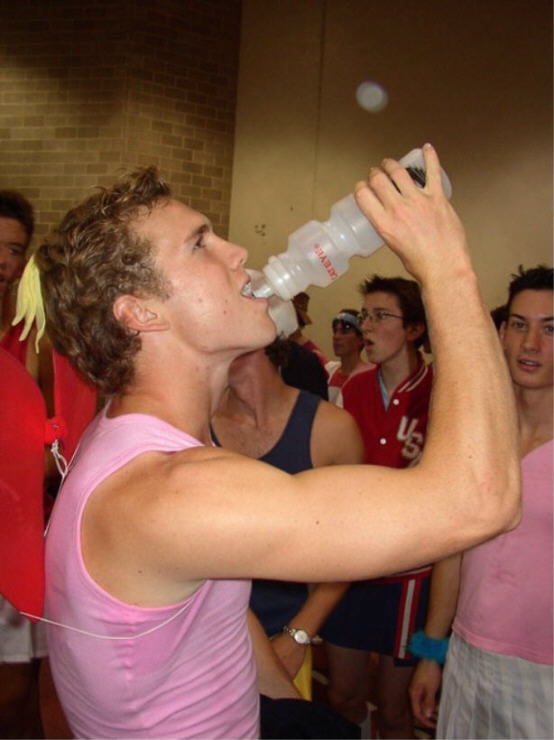 Mitch perfecting the "flex 'n drink"